ABOUT T4TEK

T4Tek is the starting point for the future success of IT engineers, providing high-quality IT workforce and training for large-scale projects worldwide.
We always strive for optimal solutions for your business. In particular, we offer consulting services for digital transformation, aiming to optimize operations and maximize profits at the most reasonable cost.
Contact us


40+
Businesses trust us .

How can T4TEK assist you?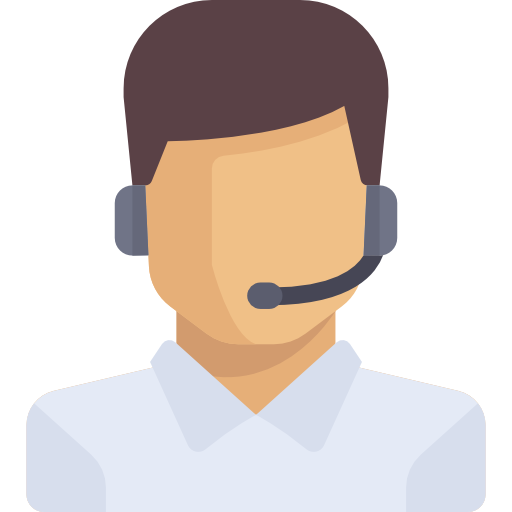 Business Consulting

​We embrace cutting-edge technologies such as Big Data, Internet of Things (IoT), and Cloud Computing to revolutionize operational methods, leadership approach, work processes, and corporate culture.

Digital services

Digital services bring numerous benefits such as digital signatures, electronic invoices, virtual call centers, and much more. Digital signatures aid in online authentication and information security, while electronic invoices help save paperwork and enhance the efficiency of business processes.


Hoting

T4tek's web hosting service provides storage for websites, information, documents, and images on internet servers. This is an excellent choice with high-speed hosting and premium features..


Deployment

​ The deployment of an enterprise operational system includes ERP (Enterprise Resource Planning), CRM (Customer Relationship Management), HRM (Human Resource Management), Marketing, E-learning, and more. This comprehensive system is aimed at managing and improving business processes, connectivity, and operations. It is deployed in all provinces and supports scientific management.

T4SMS

T4SMS is the ultimate supply chain management system. Leverage the power of management systems to enhance performance and optimize your supply chain processes. With T4SMS, you can easily monitor, control, and optimize every aspect of supply chain management, from inventory management to delivery and order tracking.

T4PMS

T4PMS is an effective customer information management (CRM) system that helps you manage customers, interact and track business progress easily. With T4PMS, you can optimize your CRM processes and enhance customer interactions. a

T4MES

T4MES is a multifunctional factory and production management system that optimizes production processes, scheduling and resource management. Production tracking and tuning helps improve efficiency, reduce waste, and ensure product quality. T4MES enhances productivity and enhances competition in the industry.

T4CRM

​Integrating SMS into CRM helps you send SMS messages directly from the CRM interface, enhancing customer interaction and convenience. With the SMS module, send messages with just a few clicks, optimize your workflow, and quickly respond to customer needs.​ CXXCXCXCXCXC
T4WMS

T4WMS is a flexible and efficient warehouse management system (WMS) that optimizes warehouse, order and shipping management processes. With automation and tracking of goods, T4WMS helps to improve accuracy, reduce errors, and increase operational efficiency.

T4HRM

T4HRM is a comprehensive human resource management (HRM) system that optimizes the human resource management process and employee interaction. Integrating employee management, salary, recruitment and training functions, T4HRM provides a powerful solution to enhance performance, enhance personal development and create a productive and professional working environment. Karma.

WHY SHOULD YOU CHOOSE T4TEK ?

Applying modern technology to save customers' time​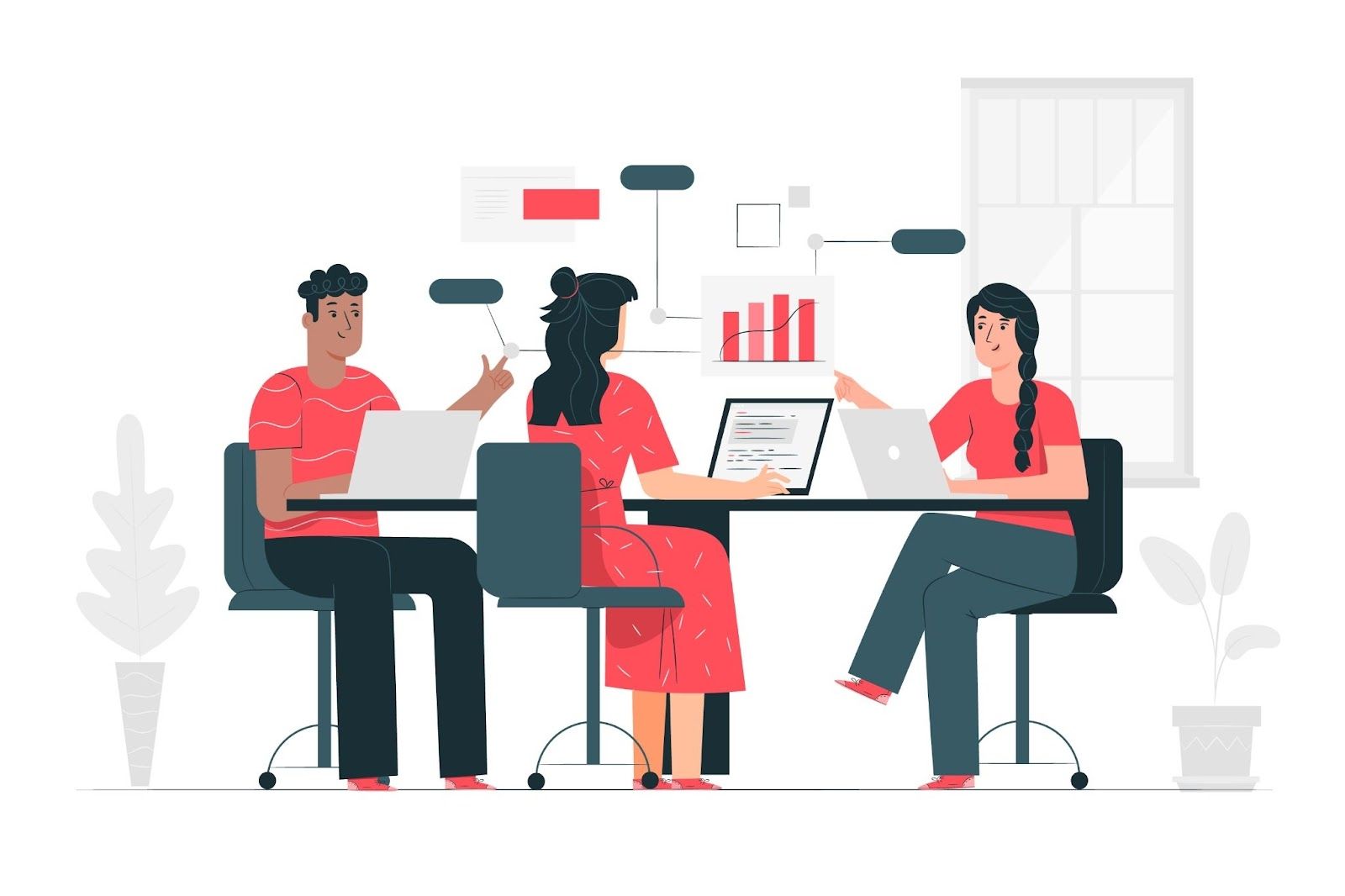 ​Preferential product maintenance policy after deployment helps customers feel secure in operation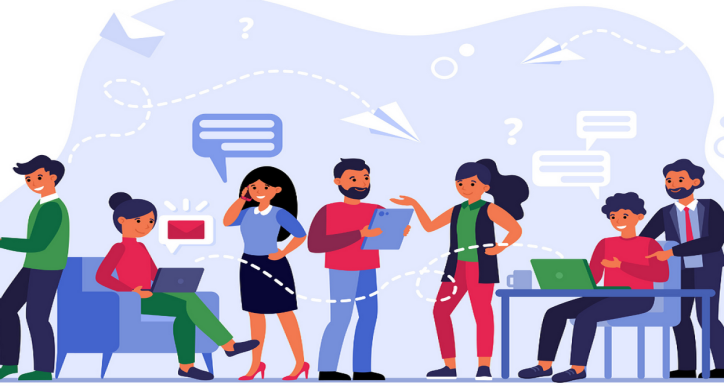 Cost-effectiveness , High quality, Optimize all customer needs
Flexible staff ready for all customer requirements